Your Holiday Gift
MATCHED
Give the gift that lasts a lifetime! Your 2X gift will help TWICE as many children like Flor receive the surgery and care they deserve.
Before, After and Beyond the Smile
Highlighting Your Impact in 2023
Our 2023 Impact Report highlights the importance of your partnership in ensuring that our patients have access to safe, timely and complete care close to where they live.
You can now send eCards to celebrate this Holiday Season with your friends and family.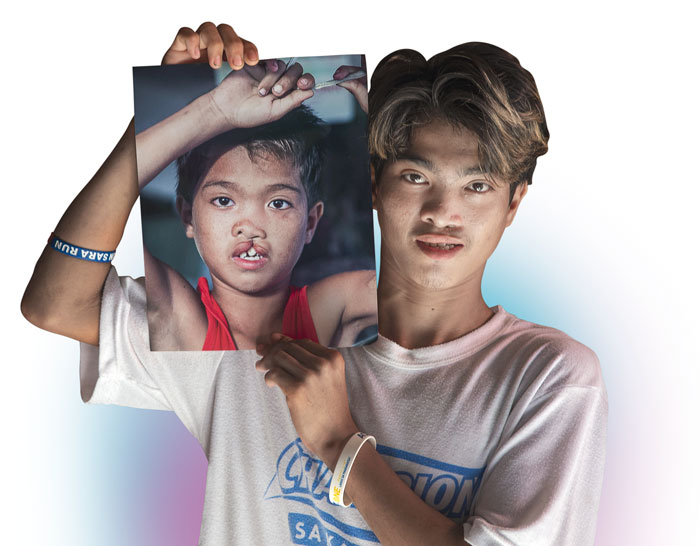 Efren's Life Transformed!
With a thankful heart, Efren reflects on the smile journey friends like you made possible.
Become a monthly
Smile Partner
Every gift leads to a smile and so much more.  By joining our family of monthly SMILE PARTNERS today you can experience the joy of delivering new smiles and comprehensive care to children with cleft lip and palate.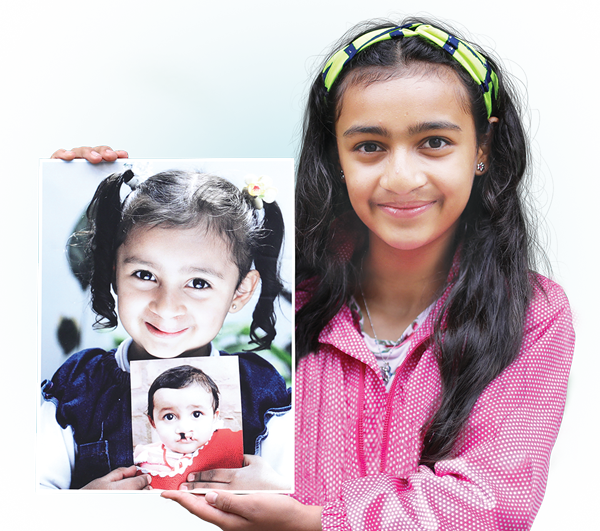 The 2023 Impact Report is here. Click below to read about the impact you've had in the lives of children with cleft conditions.
Read Impact Report

You can send e-cards to honour someone special, mark an anniversary, or celebrate a birthday.
Send E-Card

Award Winning Story Telling:
Love Always Prevails
Operation Smile recently won two prestigious Gold Telly Awards for this story.
Watch Video

You can have a greater impact in the world than you ever thought possible by adding Operation Smile Canada as a beneficiary in your will, life insurance policy or retirement plan.
Learn More

You support medical and educational programs around the globe
Read about the life-saving and life-changing work made possible by incredible donors and volunteers.
Operation Smile is celebrating new smiles and the bright futures you have helped deliver to children like Efren, who have been patiently waiting for the care they so deserve. As…
On October 6th, Operation Smile is proudly joining the global commemoration of World Smile Day – an annual celebration since 1999. On this day, people hold events and activities –…
For National Cleft & Craniofacial Awareness and Prevention Month, we're celebrating the resilient, brave, and vibrant children and families in our care who are wishing for new smiles – and…